Hotel Monterosa.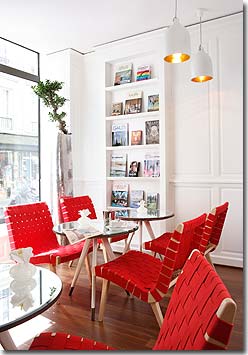 Quality charter
Our 3 commitment

Avaibility: our staff, both reception and management, are on hand to give you the information you need to answer all your queries. At Monterosa in Paris, we make time for you, just like in the provinces.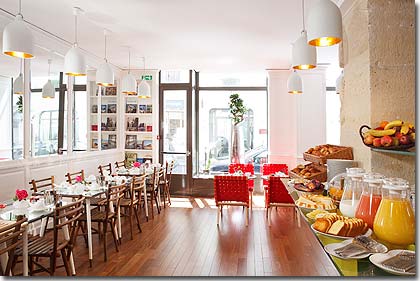 Cleanliness: Our housekeeping staffs are proud of their work and have been giving of their best years. Our reward is when you tell us how pleased you have been with your stay with us.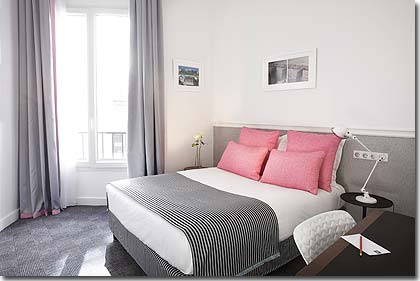 Code and behaviour: There is nothing worse for a guest than to be sent to a different hotel because of over-booking. Because we care for our guests, we have pledged never to do this. If you book with Monterosa, you are guaranteed a room at Monterosa.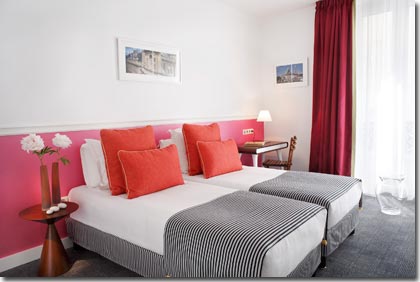 Hotel ***,
36 rooms
Bar, lounge & garden patio,
Breakfast,
Wifi Internet access, fax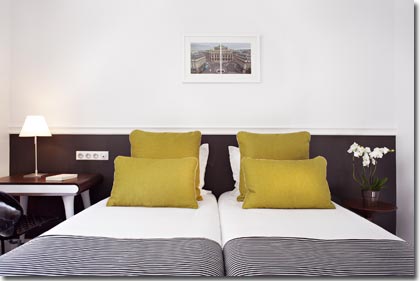 Air conditioning,
Safe, Lift,
Luggage storage,
Pets welcome.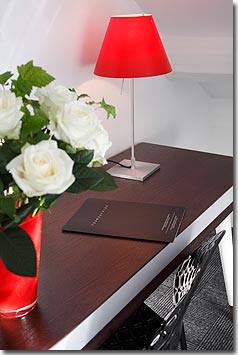 SINGLE Room
- 1 bed
- En-suite bathroom
- Desk
- Television, including Canal +, TPS
- Wifi Internet access
- Minibar
- Hairdryer
- Trouser Press
- Full and "cottage" breakfast
- Room safe
- Air conditioning